Type of Destination
Shopping
Languages Spoken
Marathi, Hindi, English
About Tulsi Baug
Tulsi Baug is a well-known shopping area in Pune. Bustling with activity, there are many items available on various stores. From cosmetics and jewelry to household items. There's also a fresh food market which is in a segregated area. It's a recommended as a women's market, and should be a source of shopping delight for women across the world.
Freedom to make your own trip!
What you want, when you want and how you want.
Request a trip
Places to Visit near Tulsi Baug
Photos
Lal Mahal, Pune, Maharashtra
In the year 1630 A.D.Shahji Bhonsle got the Lal Mahal built for his wife Jijabai and son Shivaji. The original Lal Mahal was built with the idea...
Read more
Photos
Shaniwar Wada, Maharashtra
Legend has it that Thorale the Elder was out, gathering ghee in the grounds of the to-be palace, he saw a rabbit chasing a dog. Taking inspiration...
Read more
Photos
Photos
Photos
Photos
Photos
Photos
Darshan Museum, Maharashtra
Dedicated to Sindhi Saint and scholar Sandhu T.L. Vaswani, it offers a biographical journey into the teachings of India's best known spiritual...
Read more
Photos
Photos
Photos
Photos
Bund Garden, Maharashtra
Bund Garden, also known as Mahatma Gandhi Udyan, is 2km from the Railway Station. It is one of Pune's most central parks. The Bund Garden is...
Read more
Pune Tours & Activities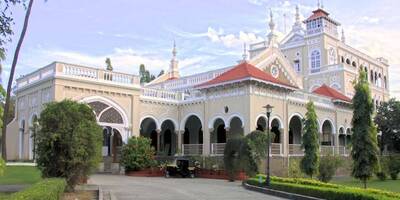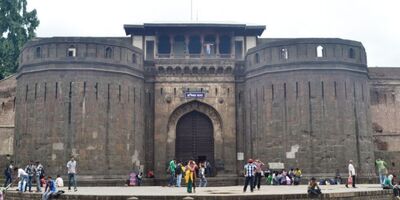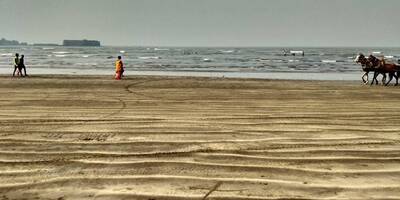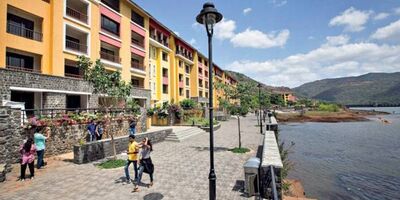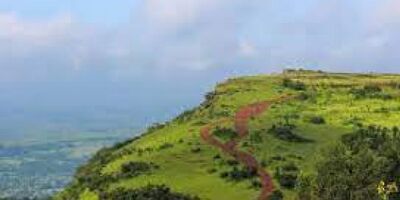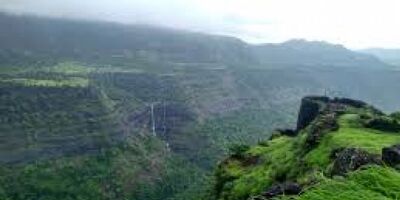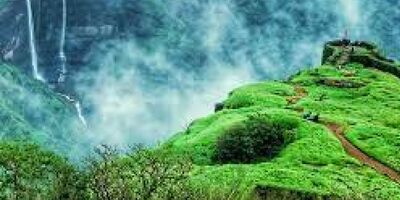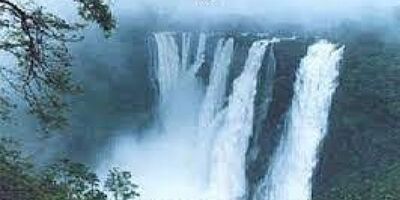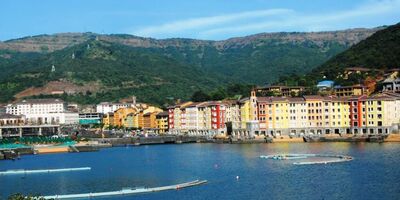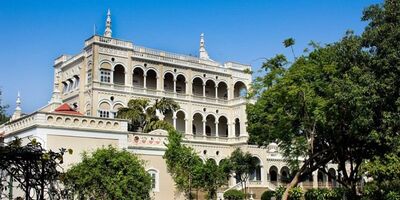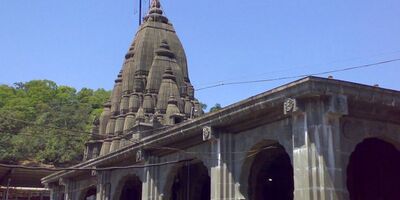 Tulsi Baug travel tips & reviews
Other travellers left Tulsi Baug reviews and tips for you
Be the first to give a tip or leave a comment