About Sangama
Sangama is a place where Arkavati merges with Cauvery and then Cauvery flows through granite rocks forming a 10m wide gorge. Enjoy the ferocious flow of the Cauvery and magnificence of the gorge. Do visit the Shivanasamundra falls which is upstream of Cauvery River.
Freedom to make your own trip!
What you want, when you want and how you want.
Request a trip
Places to Visit near Sangama
Photos
Srirangapatna, Karnataka
Srirangapatna, the erstwhile capital of Tipu Sultan Reign, is 14 km away from Mysore. Srirangapatnam was founded by the rulers of Ganga Dynasty in...
Read more
Photos
Photos
Photos
Photos
Photos
Photos
Mysore Zoo, Karnataka
Officially called as Sri Chamarajendra Zoological, the Mysore Zoo is situated in the vicinity of Mysore Palace. Established in the year 1892, the...
Read more
Photos
Karanji Lake, Karnataka
Karanji Lake sprawls across 90 acres and is situated at the foot of Chamundi Hills next to Mysuru Zoo. The lake has been recently re-developed and...
Read more
Photos
Mysore Palace, Karnataka
Mysore Palace is located at the center of the Mysore city. The Mysore Palace, also known as the Amba Vilas Palace, is considered as the pride and...
Read more
Photos
Brindavan Garden, Karnataka
Brindavan Garden, one of the most mesmerizing beauty spot is established with symmetric designs. This elegantly laid garden is known for its...
Read more
Photos
Photos
Chamundi Hills, Karnataka
Chamundi Hills is well known for Chamundi Temple which is located atop. Tourists can view this hill from any corner of Mysore city. The hill is...
Read more
Mysore Tours & Activities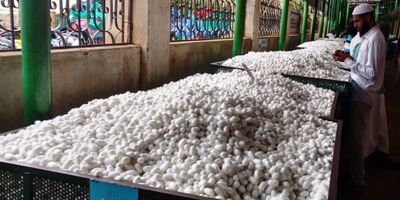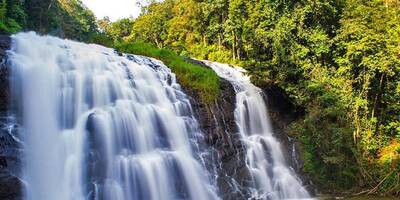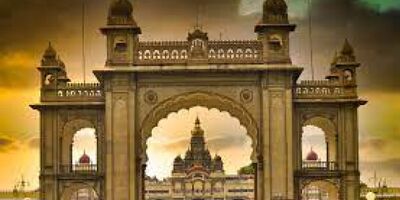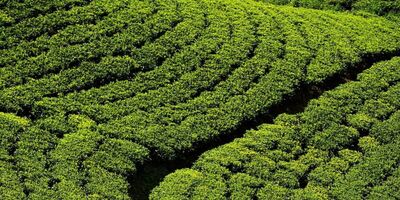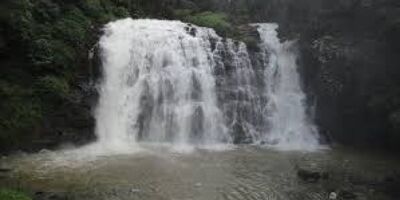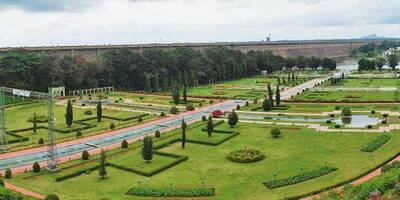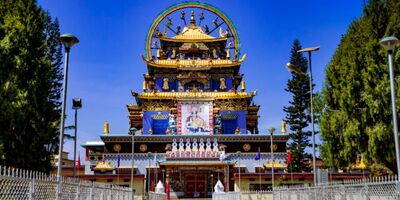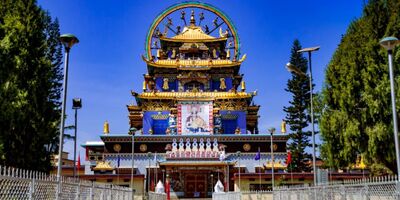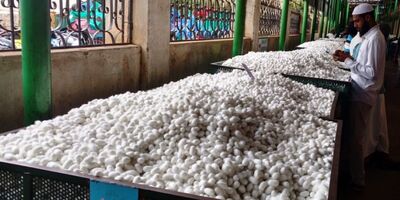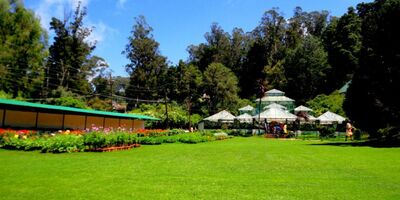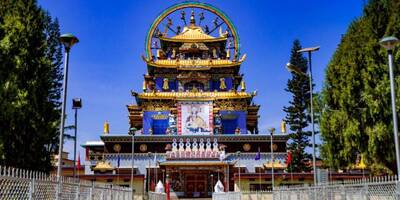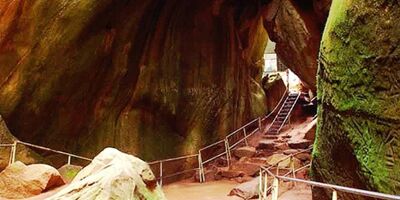 Sangama travel tips & reviews
Other travellers left Sangama reviews and tips for you
Be the first to give a tip or leave a comment