About Marble Palace
The Marble Palace is the top art gallery in Calcutta. Specialising in oil paintings and scultupres, the gallery contains one of Reuben's masterpieces. There are also originals by Rembrandt and Reynolds. A zoo that is part of the grounds houses a collection of rare birds.
Freedom to make your own trip!
What you want, when you want and how you want.
Request a trip
Places to Visit near Marble Palace
Photos
Photos
Photos
Photos
Kolkata Zoo, West Bengal
Kolkata Zoo or Alipore Zoo as it sometimes called is one of the major tourist's attractions of Kolkata. Covering approximately 45 acres of land,...
Read more
Photos
Photos
Photos
Photos
Photos
Photos
Photos
Photos
Kolkata Tours & Activities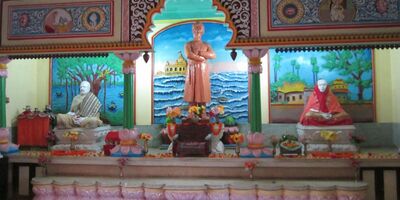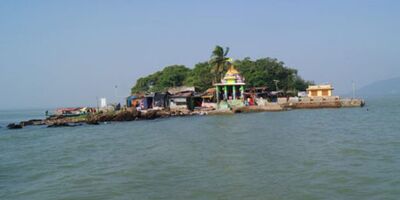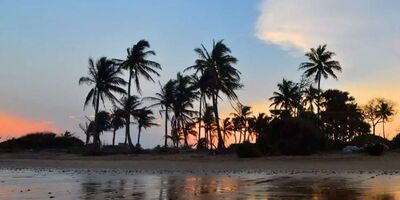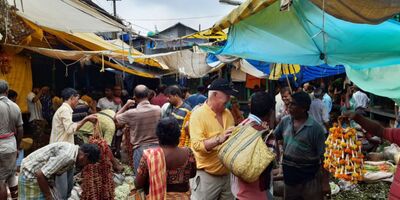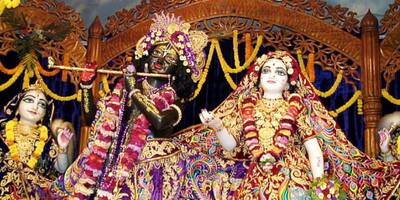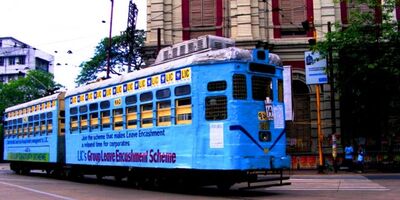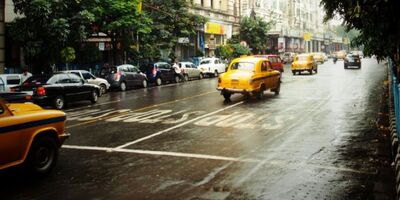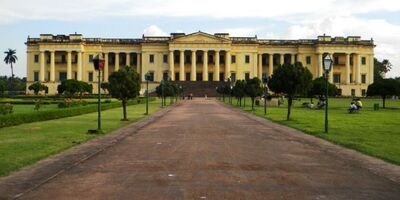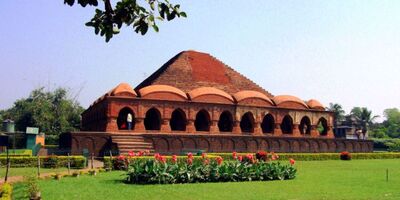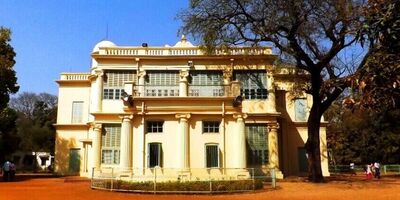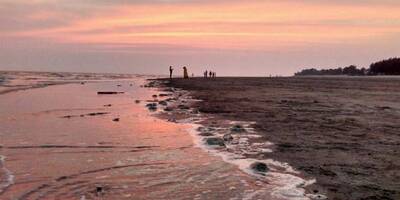 Marble Palace travel tips & reviews
Other travellers left Marble Palace reviews and tips for you
Be the first to give a tip or leave a comment