About Nersa
Nersa is a small village in the forest of Londa and is rich in the medicinal plants and bio diversity. Perfect place to trek to Kongla, Jamgoan and on the banks of Sagarhole and Bandore Rivers. Do check out the rare Wroughton bats in the Barapedi cave as well as Theobald bats in Krishnapur. Do indulge in admiring and watching the rare species of birds at the Mahadai valley.
Freedom to make your own trip!
What you want, when you want and how you want.
Request a trip
Places to Visit near Nersa
Photos
Varapoha Falls, Karnataka
Amidst of Jamboti Forest, in Belgaum district is located the Varapoha Falls. This waterfall is located on the banks of Mandovi River. Mandovi...
Read more
Photos
Rakaskop, Karnataka
Some 16 km away from Belgaum, located the Rakaskop which means "Village of Demon". As per legend, villagers believe that a demon lived in the...
Read more
Photos
Photos
Belgaum Fort, Karnataka
Belgaum Fort, one of the oldest Forts in Karanataka was established in 13th century by Ratta Dynasty. Original fort was built using mud and stone....
Read more
Photos
Photos
Kitturu, Karnataka
       Kitturu has more historical significance in Belgaum district. The village, which was ruled by Rani Chennamma, played most vital role in...
Read more
Photos
Hidkal Dam, Karnataka
Hidkal Dam was built across the Ghataprabha River of Hukkeri of Belgaum District. The dam is not only an enthralling picnic spot but also attracts...
Read more
Photos
Photos
Sathodi Falls, Karnataka
Many unrecognized streams blend together and soars as Sathodi Falls from a height of 49.5 feet nearby Kallaramarane Ghat of Sirsi. After falling...
Read more
Photos
Gokak Waterfalls, Karnataka
Located in Gokak of Belgaum District, Gokak waterfall is located in the Ghataprabha River. After reaching Gokak travel another six kilometers to...
Read more
Photos
Photos
Unkal lake, Karnataka
Rambling across 200 acres of land, Unkal Lake is an fascinating tourist spot nearby Hubli. The lake is 110 years old. Kids can have gala time as...
Read more
Malvan Tours & Activities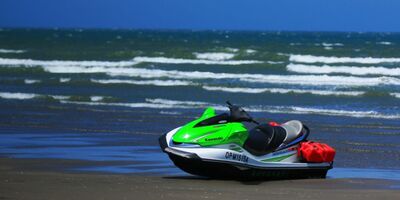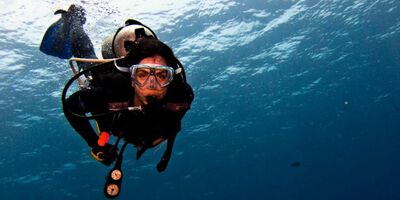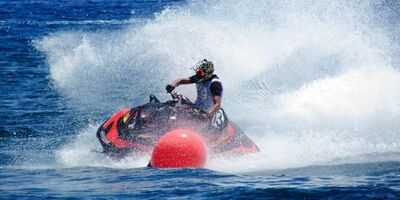 Nersa travel tips & reviews
Other travellers left Nersa reviews and tips for you
Be the first to give a tip or leave a comment