Freedom to make your own trip!
What you want, when you want and how you want.
Request a trip
Places to Visit near Hidkal Dam
Photos
Gokak Waterfalls, Karnataka
Located in Gokak of Belgaum District, Gokak waterfall is located in the Ghataprabha River. After reaching Gokak travel another six kilometers to...
Read more
Photos
Nersa, Karnataka
Nersa is a small village in the forest of Londa and is rich in the medicinal plants and bio diversity. Perfect place to trek to Kongla, Jamgoan...
Read more
Photos
Belgaum Fort, Karnataka
Belgaum Fort, one of the oldest Forts in Karanataka was established in 13th century by Ratta Dynasty. Original fort was built using mud and stone....
Read more
Photos
Photos
Photos
Rakaskop, Karnataka
Some 16 km away from Belgaum, located the Rakaskop which means "Village of Demon". As per legend, villagers believe that a demon lived in the...
Read more
Photos
Varapoha Falls, Karnataka
Amidst of Jamboti Forest, in Belgaum district is located the Varapoha Falls. This waterfall is located on the banks of Mandovi River. Mandovi...
Read more
Photos
Cola Beach, Goa
Cola Beach is one of those truly hidden gems of Goa. It is an uninhabited beach in South Goa, and there are few signs that take you off the beaten...
Read more
Photos
Naviltirtha, Karnataka
Located on the Renuka Lake of Malaprabha River near Saundatti, Naviltirtha is an attractive picnic spot for tourists who visit Belgaum. It was the...
Read more
Photos
Photos
Photos
Malvan Tours & Activities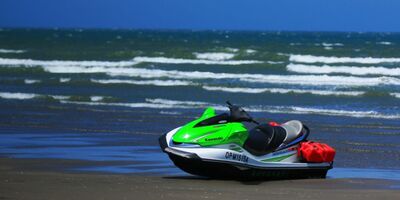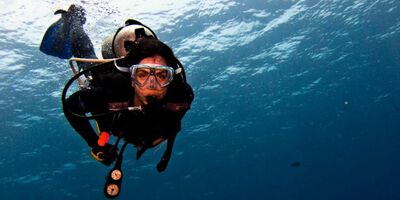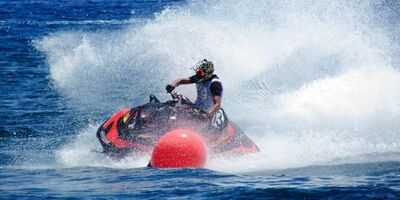 Hidkal Dam travel tips & reviews
Other travellers left Hidkal Dam reviews and tips for you
Be the first to give a tip or leave a comment