About Marayoor
This off-the –track is the only place in Kerala where Sandalwood trees can be found. Also tourists can come across natural caves with mural paintings on it, which clearly states that the caves belong to Later Stone Age Civilization. There are government operated Sandalwood Factory and Rajiv Gandhi children's park here. Thoovanam waterfalls & Chinnar wildlife sanctuary are also nearby.
Freedom to make your own trip!
What you want, when you want and how you want.
Request a trip
Places to Visit near Marayoor
Photos
Photos
Photos
Photos
Top Station, Munnar, Kerala
Being a Transshipment point, Top Station is don't-miss spot in Munnar. In 1906s tea are delivered up to this point from where it again shipped...
Read more
Photos
Photos
Mattupetty Dam, Kerala
Mattupetty Dam ocated 13 km away from Munnar is a lake and dam is perched at an altitude of 1700 mts. Tourists planning to visit Top station can...
Read more
Photos
Photos
Attukad Waterfalls, Kerala
Attukad Waterfalls are an ideal picnic spot to just sit and relax. One can take a quick cool dip here. However, during monsoon the intensity of...
Read more
Photos
Devikulam, Karnataka
Devikulam is a pleasant hillock is located 7 KMs away from Munnar. Its velvety meadows will tempt the tourists to walk in barefoot on them. When...
Read more
Photos
Photos
Photos
Anaimalai, Tamil Nadu
Anaimalai is famous for Anaimalai Wild Life Sanctuary giving a complete insight of the bio diversity of the Nilgiris. Park your vehicles at the...
Read more
Munnar Tours & Activities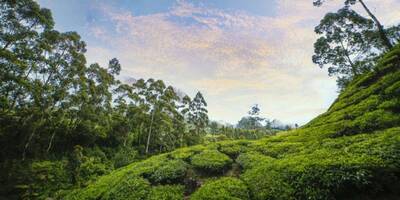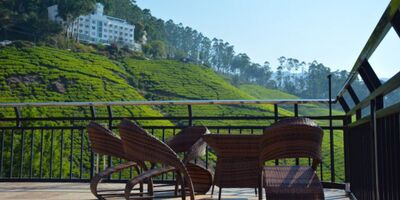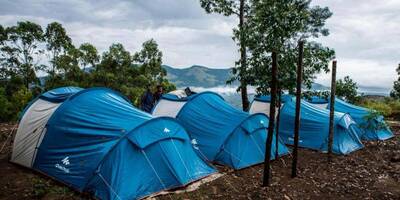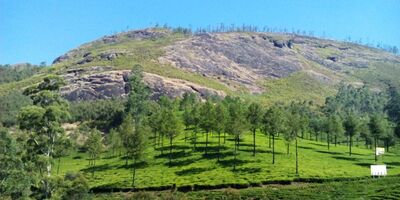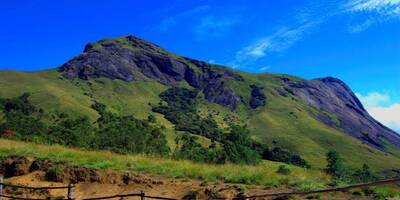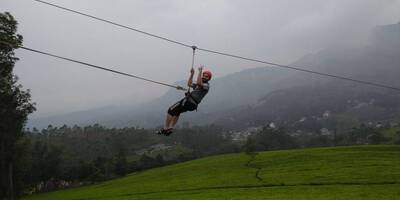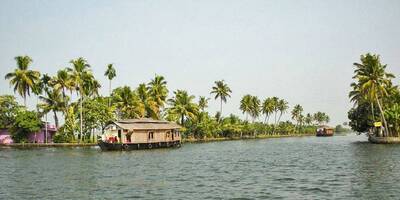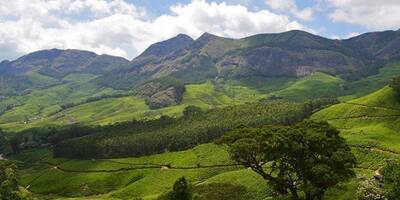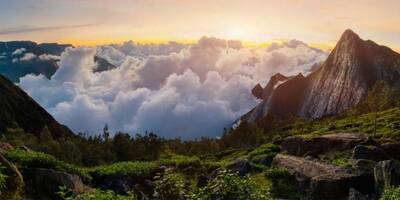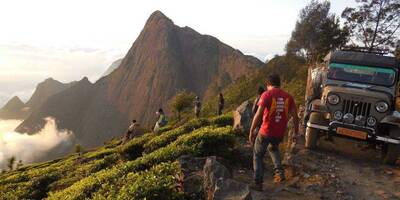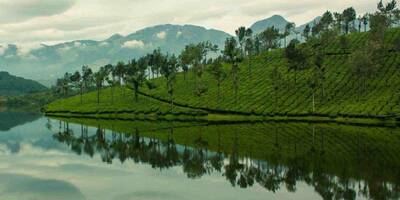 Marayoor travel tips & reviews
Other travellers left Marayoor reviews and tips for you
Be the first to give a tip or leave a comment