Type of Destination
Beaches, Historical, Fort, Monument
Languages Spoken
Marathi and Hindi
About Madh Fort
Located on the Madh beach, which is famous for shootings and elite parties, Madh fort is a small fort in Madh Island. Also known as Versova Fort, it was built by the Portuguese as a watchtower in the 17th century, and is now under the control of the Air Force. Usually available for shootings, the fort is not accessible to tourists. The most striking feature of this fort is that it has 7 sided polygonal structure and is long and narrow. Located at about 15 KMs from Malad, it can be reached through BEST bus service or by ferry available at Versova.
Freedom to make your own trip!
What you want, when you want and how you want.
Request a trip
Places to Visit near Madh Fort
Photos
Aksa Beach, Maharashtra
Situated in Malad region of Mumbai, Aksa Beach is quite less crowded and calm weekend spot for a city like Mumbai. One can collect large variety...
Read more
Photos
Marvé Beach, Maharashtra
Situated in western suburb of Malad, it's a place from where ferries to Essel World, Uttan and Manori village can be taken. One can also find...
Read more
Photos
Bollywood, Maharashtra
With over 100 films produced here every year, 'Bollywood', as it has been dubbed is the home of India film industry. The main attraction...
Read more
Photos
Photos
Photos
Photos
Photos
Photos
Photos
Photos
Juhu Beach, Maharashtra
Juhu Beach is one important attraction in Mumbai, which one does not miss while visiting Mumbai. Located 18 KMs from center of city, Juhu Beach...
Read more
Photos
Kanheri Caves, Maharashtra
A study of the life and teachings of Buddha, the Kanheri caves are located in the Sanjay Gandhi National Park. Used as a monastery for Buddhist...
Read more
Mumbai Tours & Activities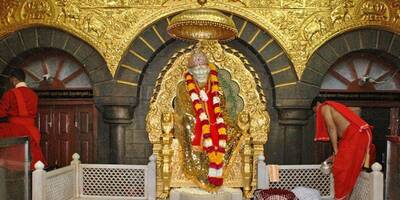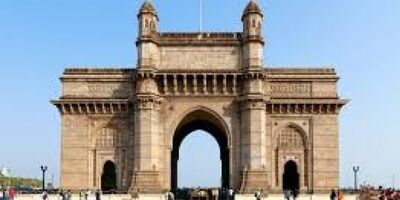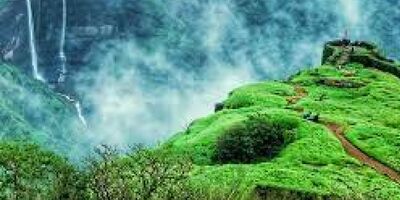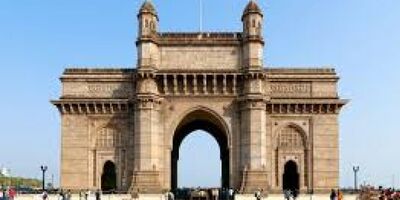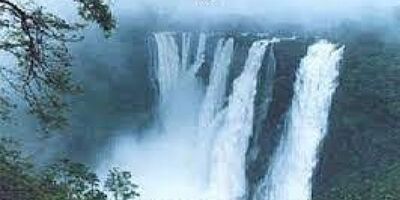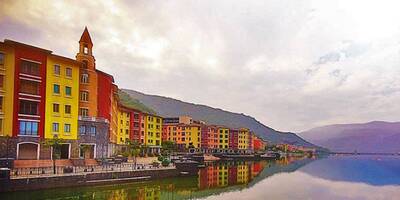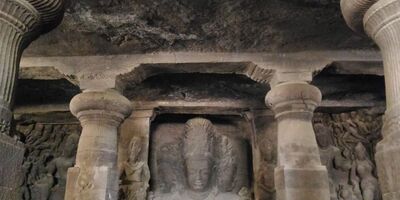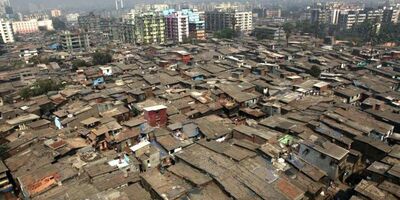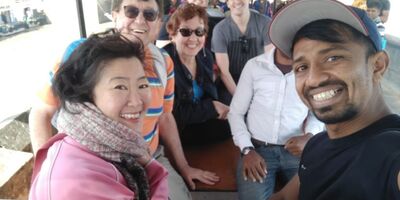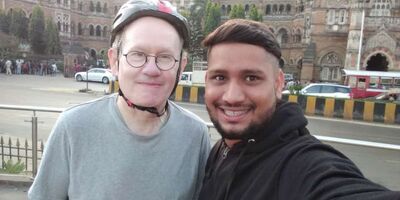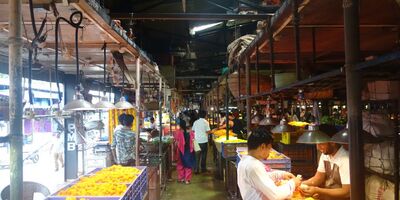 Madh Fort travel tips & reviews
Other travellers left Madh Fort reviews and tips for you
Be the first to give a tip or leave a comment