About Triveni Ghat
Being a conflux of three major rivers namely Ganga, Yamuna, and Saraswathi Triveni Ghat is a must-see spot in Rishikesh. According to Hinduism, a dip in water of this ghat will wash away all your sins and provide a pure soul for rest of your life. "Maha Aarti" which is performed every evening in this Ghat is a not-to-miss event. Diyas are lit all over the ghat, Bhajans are chanted, drums and bells are beaten while performing this Aarti. This event will induce divinity and spirituality in your body and soul. Devotees let Lamps over the leaves to float in the river. A ritual called "Pindha Shraddha" is also performed in this Ghat to soothe the souls of our ancestor. Also during sunrise many people offer milk to the river after taking a dip.
Freedom to make your own trip!
What you want, when you want and how you want.
Request a trip
Places to Visit near Triveni Ghat
Photos
Rishi Kund, Uttarakhand
        Rishi Kund is easy to accessible from the Triveni Ghat. Kund means Pond. This Kund is closely associated with the Rishi (Sage) named...
Read more
Photos
Laxman Jhula, Uttarakhand
Laxman Jhula, the hanging Bridge is the main crowd puller in Rishikesh. Jhula means Bridge in Hindi. This iron suspension bridge is built across...
Read more
Photos
Bharat Mandir, Uttarakhand
Aadi Guru Shankaracharya founded this ancient temple in 12th century. Tourists who are interested in ancient temples and its historical background...
Read more
Photos
Ram Jhula, Uttarakhand
Ram Jhula Bridge is similar to Laxman Jhula Bridge. However, it is larger than the Laxman Jhula. It was built above 58 ft from water level and it...
Read more
Photos
Photos
Pawan Dham, Uttarakhand
Tourists are enticed by the glass works done in this temple walls. The idols of God and Goddess are richly decorated. Tourists can get the sense...
Read more
Photos
Photos
Photos
Photos
Photos
Photos
Rishikesh Tours & Activities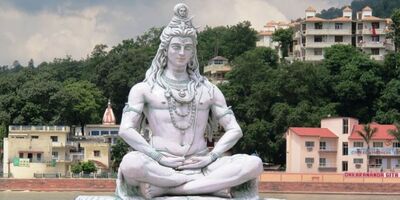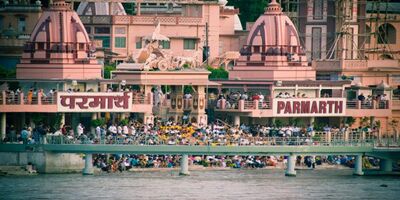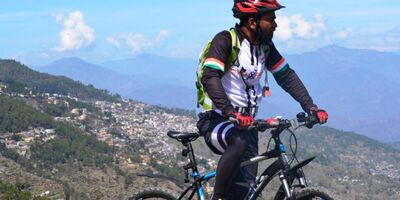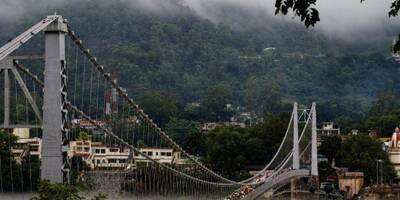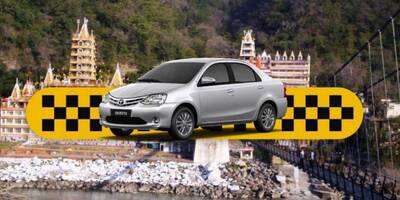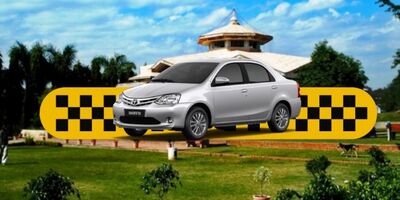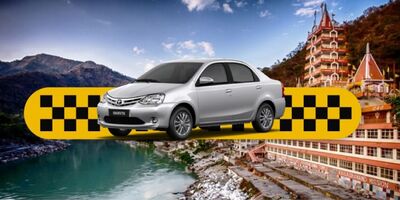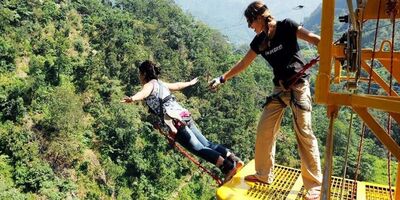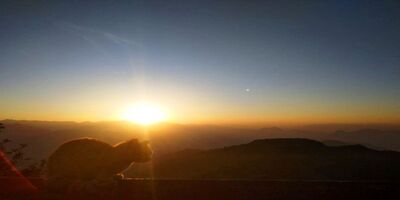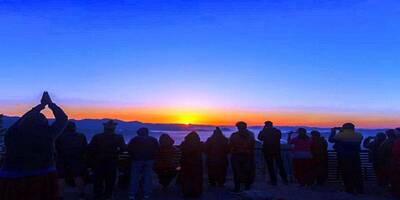 Triveni Ghat travel tips & reviews
Other travellers left Triveni Ghat reviews and tips for you
Be the first to give a tip or leave a comment