About Kakkabe
Located 38 Km from Madikeri, Kakkabe is small yet picturesque town in the Western Ghats of Karnataka. Not just famous for Nalnad palace and Padi Igguthappa temple which is the holiest Kodava shrine; travelers come to this place to connect to nature and indulge in adventure activities like trekking and rock climbing. Kakkabe offers a grand view of Thadiyendamol, Coorg's highest peak and even the coast line on a clear day. Trek to the scenic Kabbe Pass and Chelavara Falls and just get enticed by the beauty around.
Freedom to make your own trip!
What you want, when you want and how you want.
Request a trip
Places to Visit near Kakkabe
Photos
Tadiandamol, Karnataka
Being the highest peak in the Western Ghats, Tadiandamol peak is perfect trekking destination. While going on the trek to the Tadiandamol peak one...
Read more
Photos
Bhagamandala, Karnataka
Bhagamandala is a pilgrimage site for Hindus. Several rivers come together here, and it is believed to be a sacred river confluence. There is also...
Read more
Photos
Photos
Gaddige, Tamil Nadu
Being one kilometer away from Madikeri, this is one spot that could be explored in the same day as Abbey Falls. It is the mausoleum of former...
Read more
Photos
Talakaveri, Karnataka
Talakeveri is the source of the river Kaveri. There is a temple on the riverbanks here to Lord Brahma. Did you know that in the whole of India and...
Read more
Photos
Abbey Falls, Karnataka
Through the coffee and spice estates, past the smell of the pepper vines, the still drifting mists rest above the crescendo of Abbey Falls. These...
Read more
Photos
Pollibetta, Karnataka
Pollibetta is a coffee growing estate and is a place to simply enjoy the scenery of the lovely green plantations around. Also famous as the...
Read more
Photos
Mandalpatti, Karnataka
Mandalpatti is a hilltop situated at an altitude of almost 4,050 feet. It is 18 kilometers from the town of Madikeri located in Karnatake...
Read more
Photos
Nisargadhama, Karnataka
Perched amidst of lush bamboo groves and gushing Cauvery River, Nisargadhama Ecological Park should not be missed by nature lovers. This wildlife...
Read more
Photos
Photos
Kushalnagar, Karnataka
Kushalnagar located near the Cauvery River in Kodagu district is famous for Cauvery Nisargadhama, Harangi and Dubare. Check out the tree top...
Read more
Photos
Harangi Dam, Karnataka
Harangi Dam or Reservoir is a masonry dam constructed across river Harangi. Harangi River, which is a tributary of river Cauvery, originates from...
Read more
Coorg Tours & Activities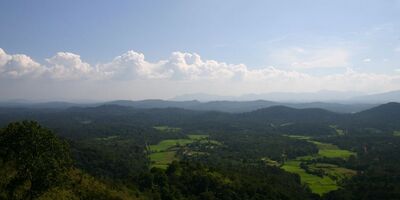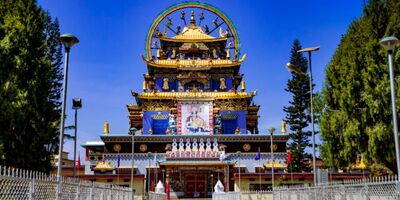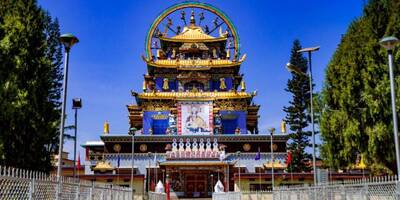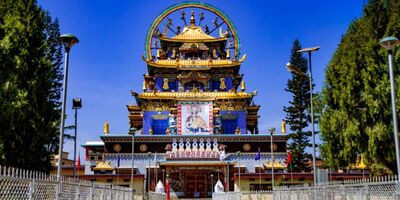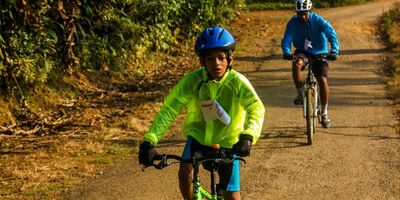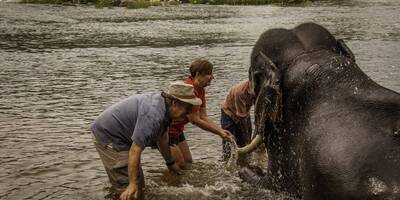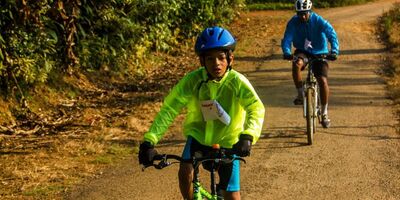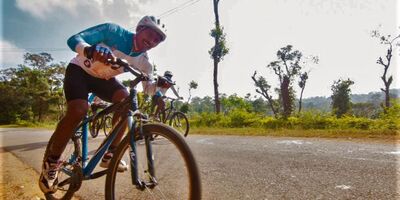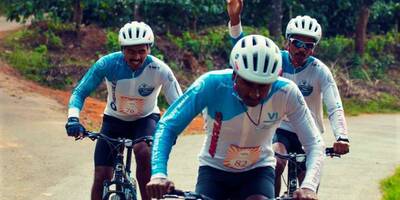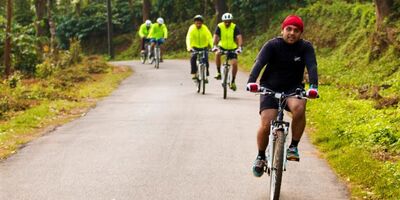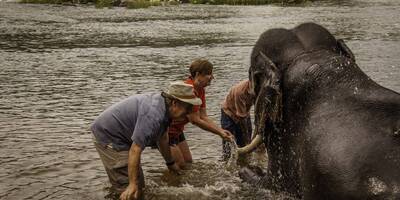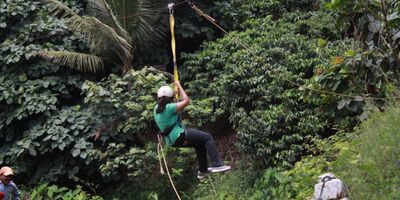 Kakkabe travel tips & reviews
Other travellers left Kakkabe reviews and tips for you
Be the first to give a tip or leave a comment