About Talakad
Talakad or Talakadu is located 45 km away from Mysore. Being one of the famous pilgrimage spot, Talakad is the important archaeological site. There are numerous temples, nearly 30 are said to be buried under the sand dunes here. This place is located on the banks of river Cauvery. These temples are excavated once in 12 years for special poojas. The place is worth visiting.
Freedom to make your own trip!
What you want, when you want and how you want.
Request a trip
Places to Visit near Talakad
Photos
Somnathpura, Karnataka
Get to Somnathpur by bus from Mysore. There are frequent bus services from Mysore and from Bangalore too. It is 35 kilometers from Mysore. The...
Read more
Photos
Photos
Mekedatu, Karnataka
Mekedaatu or Mekedatu which means Goat`s Leap in Kannada is a famous picnic spot near Bangalore. There is a mythological significance attached to...
Read more
Photos
Doddamakali, Karnataka
Doddamakali: Located 132 Km from Banglore this place is far away from the hustle bustle of the city and is a haven for all wild life enthusiast...
Read more
Nature, Pilgrimage, Historical
Photos
Nanjangud, Karnataka
Nanjangud is located on the banks of River Kapila, 23 Km from Mysore, is famous for the Nanjundeshwara or Srikanteswara temple of Lord God...
Read more
Photos
Karanji Lake, Karnataka
Karanji Lake sprawls across 90 acres and is situated at the foot of Chamundi Hills next to Mysuru Zoo. The lake has been recently re-developed and...
Read more
Photos
Mysore Zoo, Karnataka
Officially called as Sri Chamarajendra Zoological, the Mysore Zoo is situated in the vicinity of Mysore Palace. Established in the year 1892, the...
Read more
Photos
Mysore Palace, Karnataka
Mysore Palace is located at the center of the Mysore city. The Mysore Palace, also known as the Amba Vilas Palace, is considered as the pride and...
Read more
Photos
Photos
Photos
Chamundi Hills, Karnataka
Chamundi Hills is well known for Chamundi Temple which is located atop. Tourists can view this hill from any corner of Mysore city. The hill is...
Read more
Adventure, Nature, Wildlife, Hill station
Photos
Mysore Tours & Activities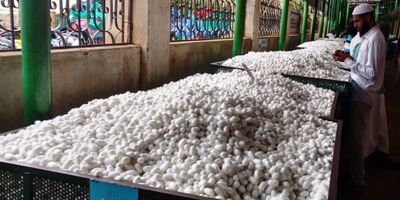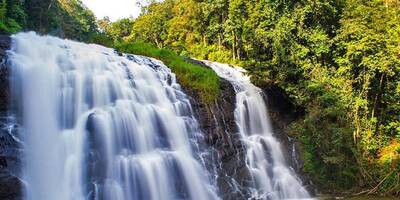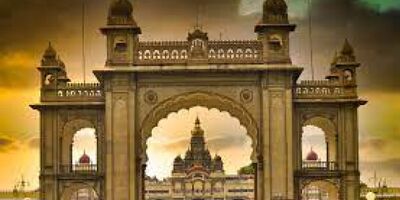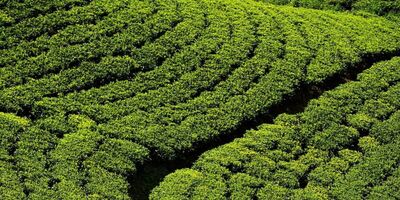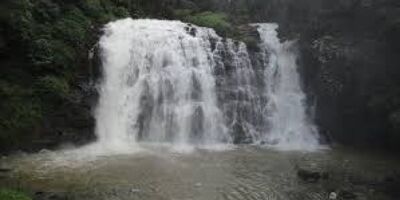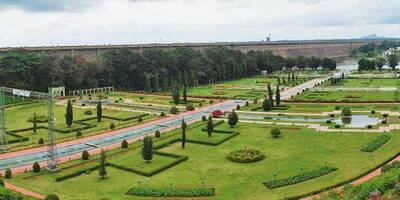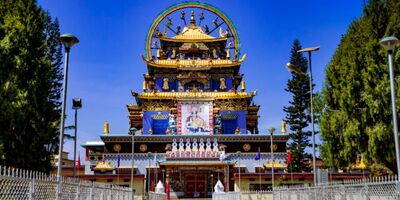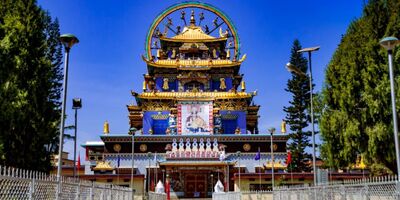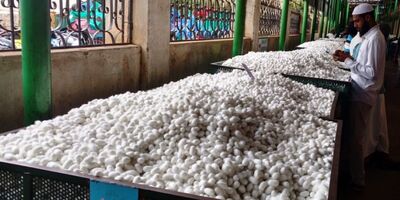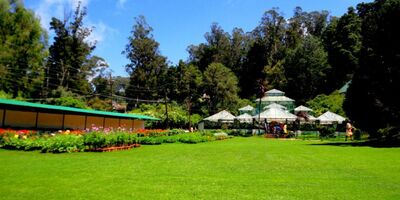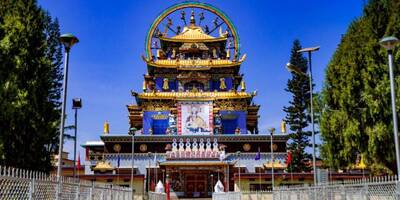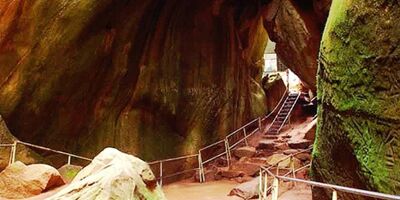 Talakad travel tips & reviews
Other travellers left Talakad reviews and tips for you
Be the first to give a tip or leave a comment