About Karla Cave
Carved into the rock, the Karla and Bhaja caves are a celebration of early Buddism in the area which should be a feature of any traveler to the area's itinary. The complex contains two sets of caves, each with it's own prayer rooms and living quarters. A combination of carving and teakwood, the effect of the rock and wood combined is magnificent. These are caves dating back to the Hinayana phase and the Theravadin phase of early Buddhism.
Freedom to make your own trip!
What you want, when you want and how you want.
Request a trip
Places to Visit near Karla Cave
Photos
Bhaja Cave, Maharashtra
Bhaja caves are located near Lonavala which is glamorous in comparison to the unexplored, un-crowded Bhaja caves that provide you with the peace...
Read more
Photos
Visapur Fort, Maharashtra
Visapur Fort, is a monument whose fate has changed throughout history. Situated in the Pune district of Maharashtra, it's the twin of the...
Read more
Photos
Lonavla Lake, Maharashtra
Lonavla Lake is a beautiful lake surrounded by natural splendor, this is a great picnic spot. The lake usually dries up during the winter and is...
Read more
Photos
Valvan Dam, Maharashtra
A short trip from the city center and a pleasant walk brings you to this wonderful spot that is a splendid art of nature. The dam which is fed by...
Read more
Photos
Ryewood, Maharashtra
Close to Lonavala, this is a majestic garden area. Owned by the state governments Forest Department, the Rye gardens has a number of features. The...
Read more
Photos
Tungarli Lake, Maharashtra
This is yet another famous picnic spot in Lonavla. Strategically located, this place is flogged by visitors from both Lonavla and Khandala. This...
Read more
Photos
Kune Falls, Maharashtra
Kune Falls are a beautiful jewel in the crown of the Khandala ghats. It's location is as spectacular as the marvel of the flow of water as it...
Read more
Photos
Bhushi Lake, Maharashtra
Bushi lake and dam is one of the tourist attractions in the Khandala region. Most popular during the rainy season, the lake offers some attraction...
Read more
Photos
Shivsagar Lake, Maharashtra
Shivsagar Lake is an artificial backwater formed when the Koyna Dam was constructed. It is extended upto 50 kilometers in the Koynanagar vicinity...
Read more
Photos
Tiger's Leap, Maharashtra
So called because if you look out across the valley, (from the right angle), it appears to resemble a tiger leaping. The drop from the side is...
Read more
Photos
I.N.S Shivaji, Maharashtra
The I.N.S. Shivaji is a premier naval engineering training base of the Indian Navy named after the valiant king, this is not exactly a tourist...
Read more
Photos
Duke's Nose, Maharashtra
A trekking location for the region. This peak is named the Duke's nose after the Duke of Wellington's nose, to which it bears a striking...
Read more
Lonavala Tours & Activities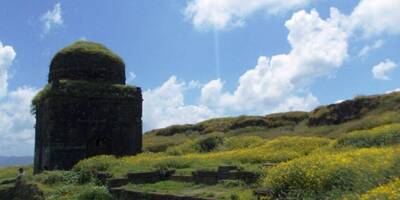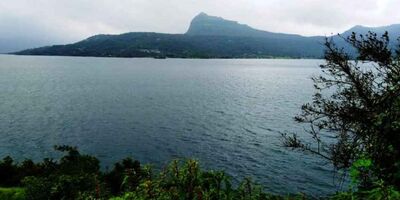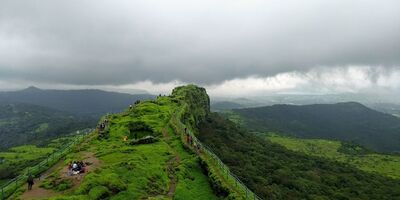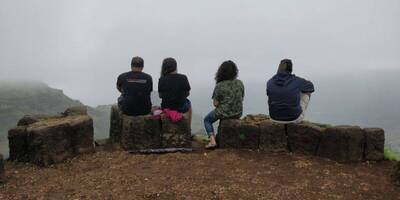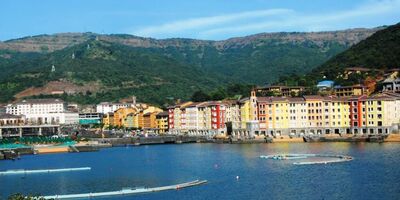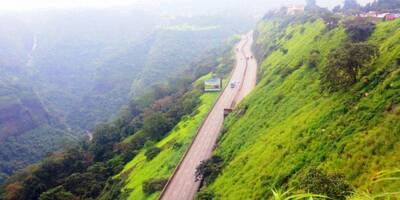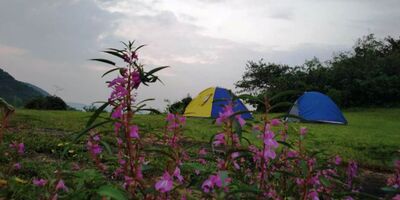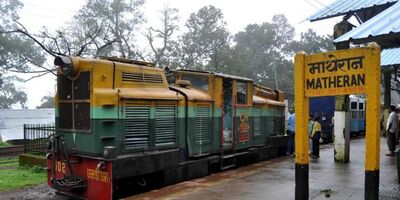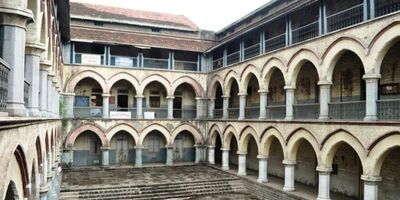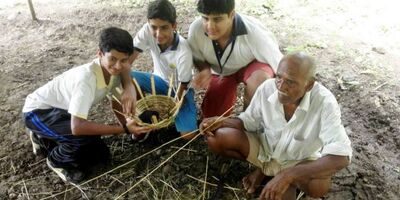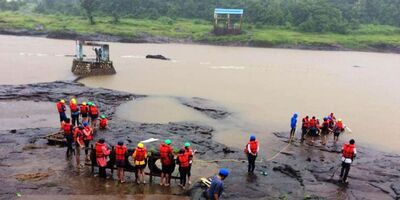 Karla Cave travel tips & reviews
Other travellers left Karla Cave reviews and tips for you
Be the first to give a tip or leave a comment