About Ram Tirth
Legend says the place bore witness to the birth of Lord Ram's sons. It is believed to be the place where Sage Balmiki had his Ashram. A benign sage, who was also the author of many holy scripts including Ramayana, is believed to have housed Seetha in his Ashram when She gave birth to Luv and Kush.
A hut along the ridges of the holy tank and a well which is believed to be dug by Hanuman for Seetha stands at this site, as evidence for the legend.
Freedom to make your own trip!
What you want, when you want and how you want.
Request a trip
Places to Visit near Ram Tirth
Photos
Photos
Durgiana Temple, Punjab
Durgiana Temple is a beautiful temple seated amidst a holy tank closely resembles the Golden temple in its architecture and is another famous...
Read more
Photos
Photos
Photos
Jallianwala Bagh, Punjab
Jallianwala Bagh is a national monument commemorating the 2000 proud Indians that were murdered by the British army in a tragic incident- "The...
Read more
Photos
Photos
Wagah Border, Punjab
Wagah Border is a point of international border between India and Pakistan on the Grand Trunk Road. It is the only legal road crossing point...
Read more
Photos
Shravan Samadh, Punjab
Another heritage site that is located at about 6kms from Ajnala is one of the oldest heritage spots in Amritsar. It again is believed to have...
Read more
Photos
Pul Kanjari, Punjab
A wonderful heritage site built by the famous Maharaja, sits quietly hidden near the villages of Daoka and Dhanoa Kalan. Maharaja favored this...
Read more
Photos
Kalanaur Temple, Punjab
A Hindu temple dedicated to the Lord Shiva and of special interest due to the special linga, the Shivalinga which has been presented in the...
Read more
Photos
Fish Park, Punjab
The fish park is located in the center of the main town area of Gurdaspur. In the center of the park is a fish statue. It's a popular place for...
Read more
Photos
Shiva Mandir, Punjab
Shiva Mandir in Jalandhar dates back to Lodhi Era. Nawab of Sultanpur was believed to have built this Mandir for Lord Shiva. As per historical...
Read more
Amritsar Tours & Activities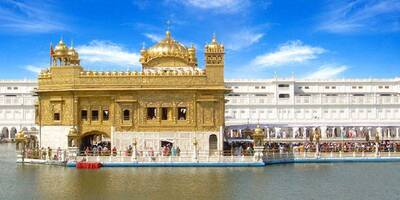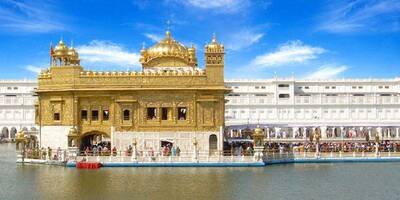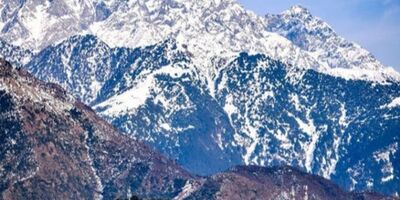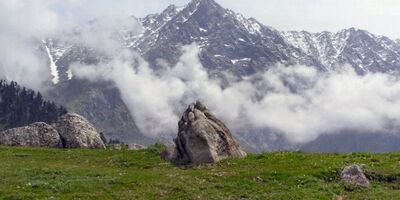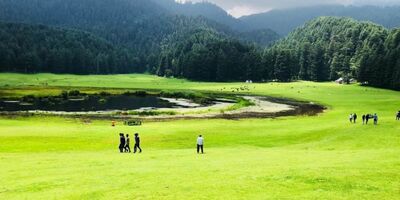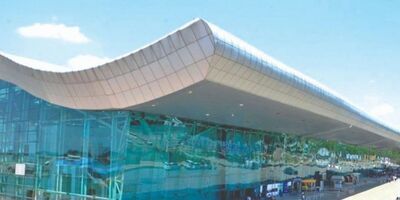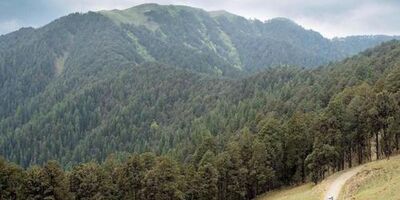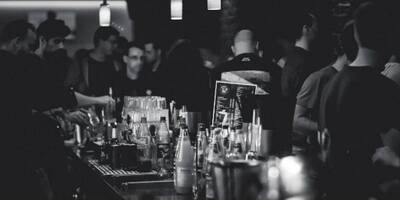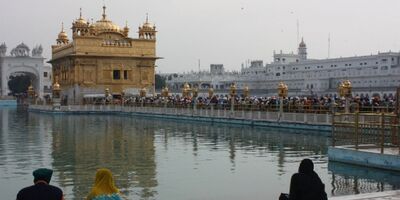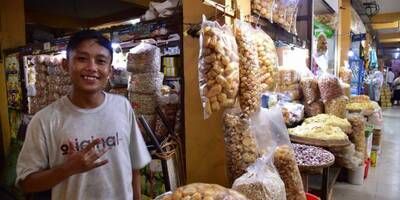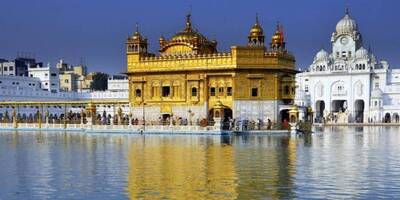 Ram Tirth travel tips & reviews
Other travellers left Ram Tirth reviews and tips for you
Be the first to give a tip or leave a comment