About Kanvashram
Kanvashram is famous destination from the Hindu Mythology point of view. This was the place that Sage Vishwamitra took up his penance for getting distracted by a damsel sent by Indra. Also famous for Siddabali temple and Durga Devi temple dedicated to Lord Hanuman and goddess Durga respectively are thronged by pilgrims and travelers throughout the year.
Freedom to make your own trip!
What you want, when you want and how you want.
Request a trip
Places to Visit near Kanvashram
Photos
Photos
Photos
Photos
Photos
Photos
Photos
Photos
Photos
Photos
Pawan Dham, Uttarakhand
Tourists are enticed by the glass works done in this temple walls. The idols of God and Goddess are richly decorated. Tourists can get the sense...
Read more
Photos
Rudranath, Uttarakhand
Rudranath is the third temple that has to be visited while on the Panch kedar Pilgrimage. The other four are Kedarnath, Tungnath, Madhyammaheswar...
Read more
Photos
Bharat Mandir, Uttarakhand
Aadi Guru Shankaracharya founded this ancient temple in 12th century. Tourists who are interested in ancient temples and its historical background...
Read more
Haridwar Tours & Activities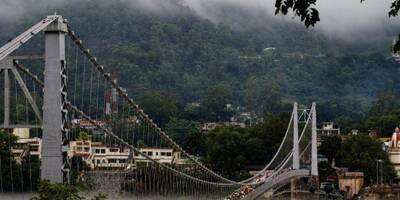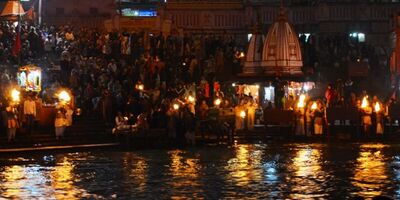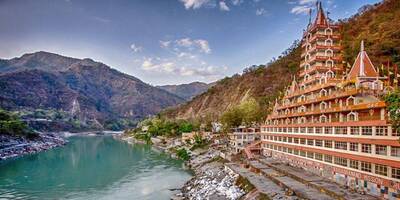 Kanvashram travel tips & reviews
Other travellers left Kanvashram reviews and tips for you
Be the first to give a tip or leave a comment