Arthur's Seat, Kandy

, Kandy, Sri Lanka
About Arthur's Seat, Kandy
The Arthur's Seat is a perfect lookout located in the heart of the Kandy city. It is a place from where you can overlook the Kandy Lake, the Temple of the Tooth, and the former Palace of the Royal Family. There is also a recently erected statue of Buddha on top of a hill which can also be spotted from this place.
It is a perfect spot to take mind blowing photographs. The panoramic view makes for a striking background! The smell, colors, hustle and bustle and the overall beauty of this place is definitely worth a visit.
Freedom to make your own trip!
What you want, when you want and how you want.
Request a trip
Places to Visit near Arthur's Seat, Kandy
Photos
Photos
Photos
Photos
Photos
Photos
Photos
Adventure, Nature, Wildlife
Photos
Photos
Photos
Photos
Photos
Kandy, Sri Lanka Tours & Activities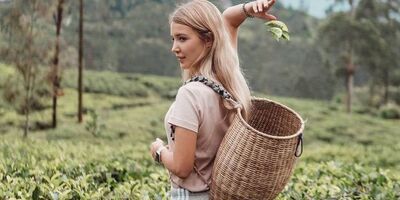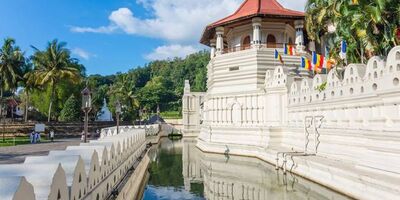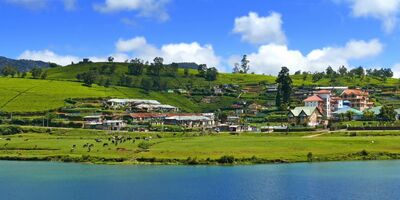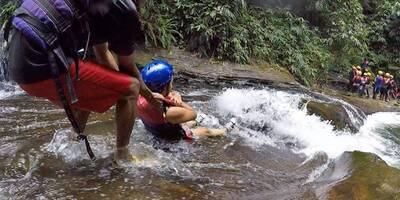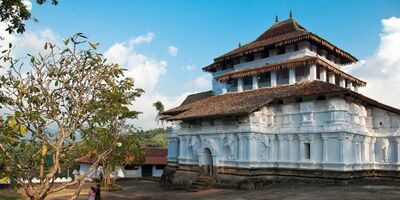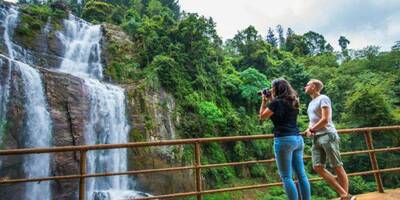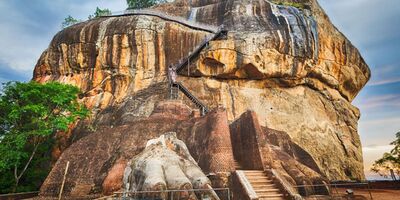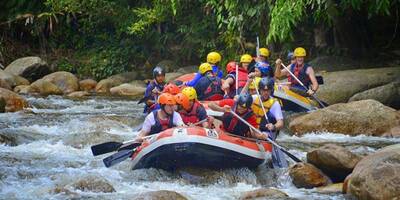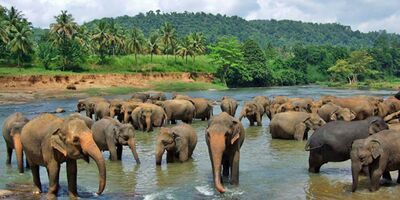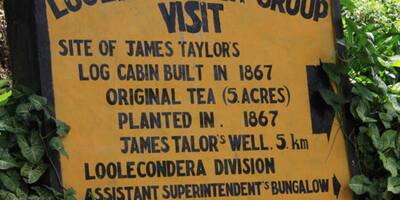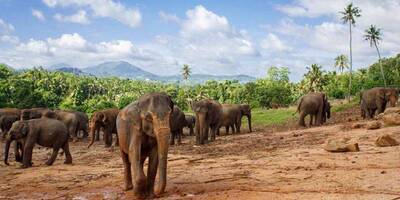 Arthur's Seat, Kandy travel tips & reviews
Other travellers left Arthur's Seat, Kandy reviews and tips for you
Be the first to give a tip or leave a comment